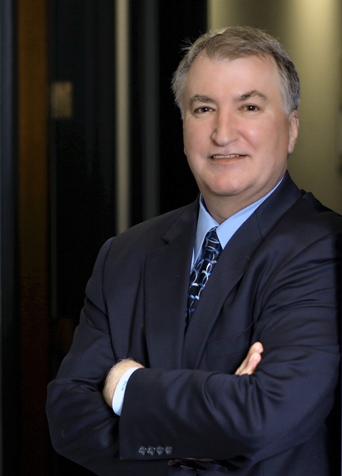 Get Brief Business 'Nuggets'
Gleaned from 35 Years Experience (and pain)
Nugget: Information acquired accelerating the journey to a decided outcome
Why 'Nugget Jazz'
You may be stressing over terminating someone you're fond of when an article titled "How to break up with an Employee" by Dave Balter is shared. This inspires you to approach a challenging situation with care and respect – where the individual ultimately thanks you for moving them forward to a new adventure.
or
It's 3 a.m. . You lament to yourself, "What a challenging project" or "This is a tough situation!", causing another restless sleepless night. One day, during a debrief, someone says, "Hey, it is what it is" – reducing anxiety allowing your creative juices to start flowing.
… and finally
…..possibly, things are going well – when someone reminds you, "The pain does not occur while the injury is taking place", or shares John F. Kennedy's quote, "The time to fix the roof is when the sun is shining". This gives you the nudge to solve for a future problem – before it occurs.
Enter your email address below to get Nugget Jazz

Email Marketing You Can Trust
The above scenarios are examples of 'Nuggets' discovered both from seeking and revelation. Similar to a TV detective having dialogue with a friend about about one thing, then an 'ah-hah' moment occurring for an unrelated situation (Case). Information with no clear linear structure, helping solve problems, similar to a professional Jazz musician presenting improvisationally pleasant music.
Former Ohio State University Athletic Director and host to the renowned Classic Jazz Masters show Andy Geiger is quoted:
"Jazz players have to really know their instrument and are required to have a remarkable knowledge of theory, combined with a facile mind which can make quick decisions during performance."

"Athletes similarly must know their stuff, and must create while in the process of playing. The structure is known, the outcome is not."
Years of pressure for results with sales management, marketing and support staff have provided me with a plethora of 'Nuggets'.
A mentor explained to me that valuable information comes in Good, Better and Best. Good you can get from virtually anywhere, Better comes from sources of your choosing and the Best is from people who are passionate, have been there and care about what they are sharing.
Enter Your Email to receive Nugget Jazz, accelerating you towards your goals

Email Marketing You Can Trust
3 times a month you'll receive some of the Best concise wiseness without imposing on your time or intellect (hopefully).
It's very important to me that everyone receiving 'Nugget Jazz' truly wants the information. So please confirm this by clicking a link in the email you'll receive after signing up.
Also, check your inbox (and put us on your "white list" of safe senders), click the link you'll find there, and you're on your way.
Of course, I'm never going to rent, sell, or otherwise share the information I'm collecting here. I hate spam as much as you do. And if you decide the content isn't for you, there's an instant "unsubscribe" link at the bottom of every single message.