Nugget – Expressed Ideas which


accelerate results.



   

Jazz

– Freeform music where 'Structure is Known' but the outcome is not.



Nugget Jazz:

An Email Series of  ideas
proven to get results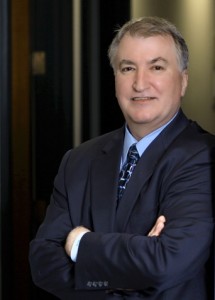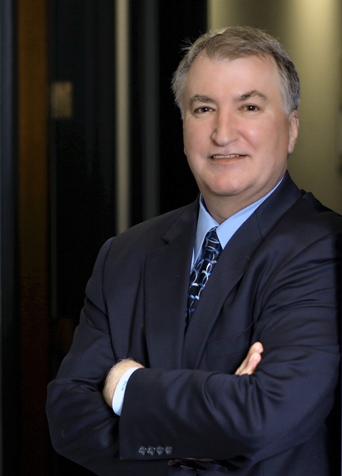 Get Brief Helpful 'Nuggets'
Gleaned from years of experience on the Front-line of sales,
management and marketing
During lunch, a managing executive expressed agony having to terminate someone he cared about. I shared an article with him from Inc. magazine titled – "How to break up with an Employee" by Dave Balter. This article provided a different view based on appreciation, leadership and a longer term view.  He shared later that instead of another damaged relationship with a former employee he has a friend for life, who thanked him for how they were able to transition their departure. This was a nugget to him during a stressful time.
3 times a month you'll receive some of the Best concise wiseness without imposing on your time or intellect (hopefully).

It's very important to me that everyone receiving 'Nugget Jazz' truly wants the information. So please confirm this by clicking a link in the email you'll receive after signing up.
Also, check your inbox (and put us on your "white list" of safe senders), click the link you'll find there, and you're on your way.
Of course, I'm never going to rent, sell, or otherwise share the information I'm collecting here. I hate spam as much as you do. And if you decide the content isn't for you, there's an instant "unsubscribe" link at the bottom of every single message.