Nugget – Expressed Ideas which
accelerate results.
Jazz – Freeform music where 'Structure is Known' but the outcome is not.
Nugget Jazz: An Email Series of  ideas
proven to get results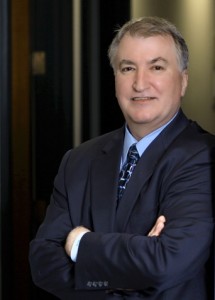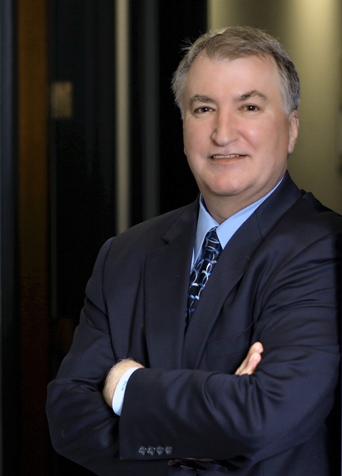 Get Brief Business 'Nuggets'
Gleaned from years of experience on the Front-line of sales,
management and marketing
During lunch, a managing executive expressed agony having to fire someone he cared about. I shared an article with him from Inc. magazine titled – "How to break up with an Employee" by Dave Balter. This article provided a different view based on appreciation, leadership and a longer term view.  He shared later that instead of another damaged relationship with a former employee he has a friend for life, who thanked him for how they were able to transition their departure. This was a nugget to him during a stressful time.