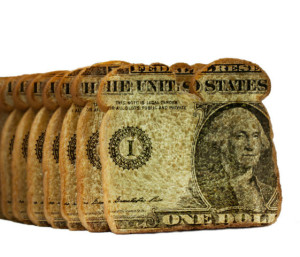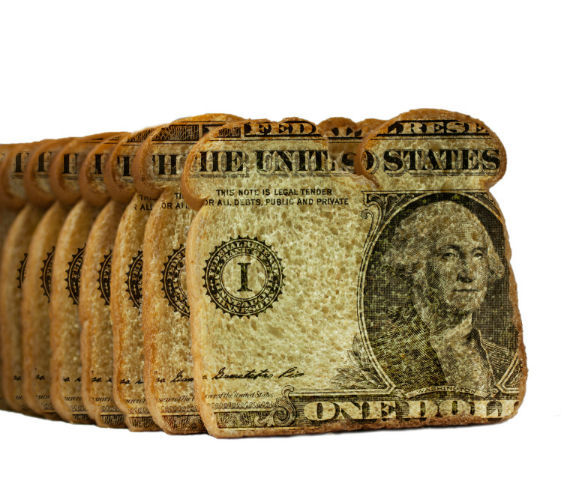 Waking up to fresh bread baking happens only on vacation…… with a room, next to the bakery. This is why I invested in a bread machine. WOW ! HOW awesome,…….. now, after a year of trial and error.
Learning to bake bread has many parallels to recipes for marketing or management results.
I thought it would be easy making fresh bread – buy the stuff, throw it in the pan, 2 hours later, mouth-watering bread. WRONG!
The problem:     I forgot that I'm not good following directions. When younger, I made a firm commitment to care for a plant – bought it, placed it in a sun lit window, never forgot to water it – it died. Buried in the edge of the pot were directions – no direct sunlight and do not over water!.
I never knew there were so many kinds of bread fails – flat brick, mushroom, crater, soggy – I've had it all.
Here's what i discovered:
1)  Research – Google was a big help, and I talked with experienced breadmakers
2)  Use fresh ingredients
3)  Follow the right order
4)  Let it work, undisturbed (stop opening the lid to look )
Thoughts on applying this with organizational results:
1)  Research – Here's a thought – 'Never, in history, has education been available with such ease'. If only we can tune out the static noise.
2)  Be open to fresh concepts – It's comfortable doing the familiar, but it becomes stale. I read an article about the revival of the Wristwatch and other old-fashioned industries. The main point was redefining how the products were used. This was important in the revival process.   FRESH!
3)  Follow the right order  – Our ingrained behavior yields a powerful influence. Although tedious, it's important to review each detail. Here's a familiar quote, ' The devil is in the details '.
4)  Let it work, undisturbed –  An all out struggle has taken place to create the formula and impatience hinders the process. Be realistic about the length of time, then let it play out. If it fails, shake it off and make another attempt.
If you're working hard for strong results, the points above help you create a great recipe. Someone will come around you expressing the phrase "Ahhhh, the aroma of successful results!"
Interested in reading how these points make a difference? Grab a copy of  Brick by Brick: How LEGO Rewrote the Rules of Innovation and Conquered the Global Toy Industry by David Robertson. The book is well researched and reads like a business mystery, with a great ending.
….and then I ran across this – Artisan Bread in 5 Minutes a Day . Just when I thought I had it figured out! Oh yeah, but I'll save this for another post.